About Front brake light
Milestones
and first presentation in the professional world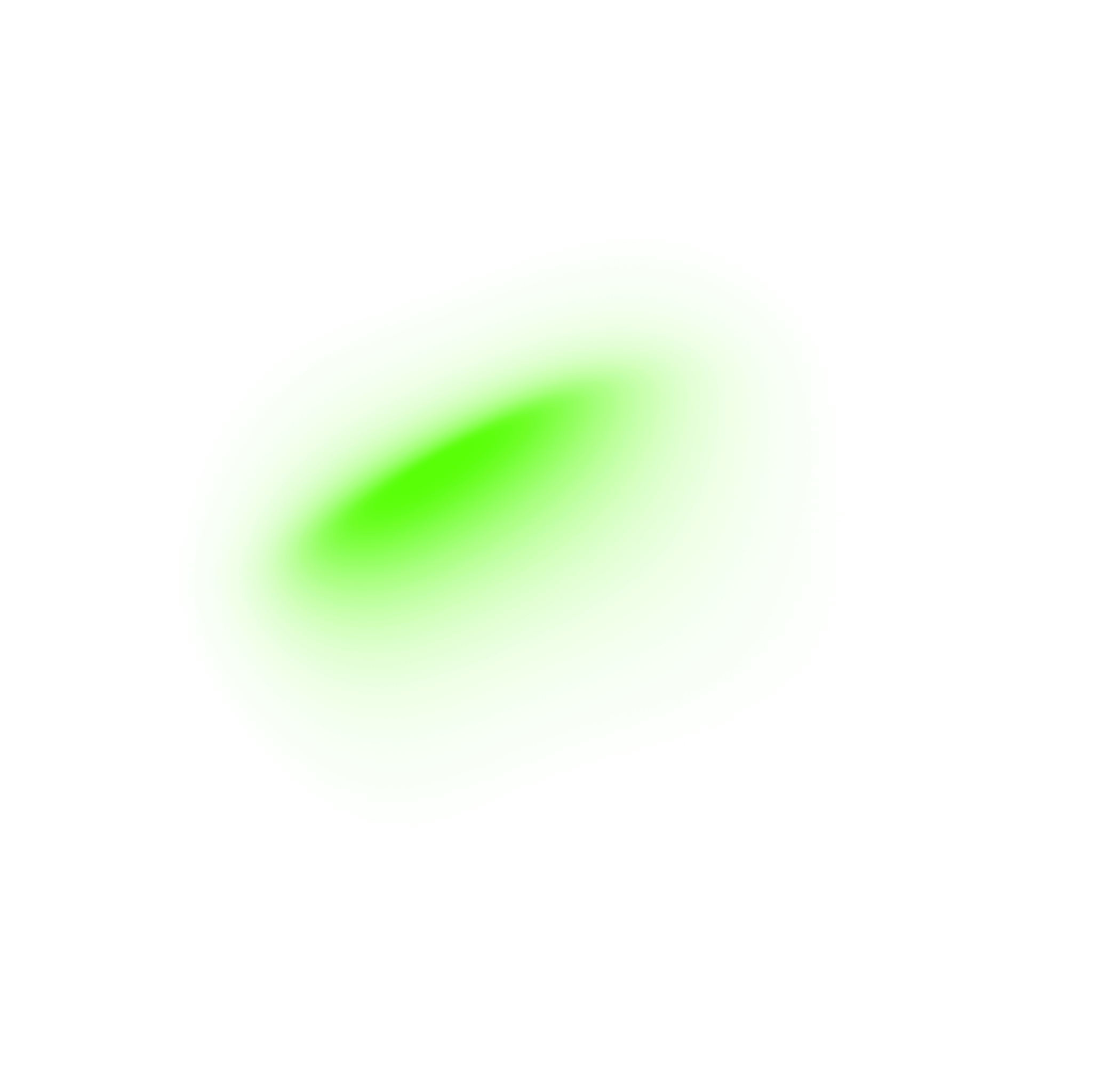 December
Publishing Expert Opinion from the Point of View of Accident Analysis, supporting the idea of a Front Brake Light – especially regarding bikers accidents with oncoming and left turning vehicles.
November
Parliamentary web-conference
together with Sven Schulze, MEP and Vice President in the Transport Commitee oft he European Parliament (TRAN), as patron. New results and positive aspects of a Front Brake Light in certain situations of accidents were presented from the point of view of professional accident analysis. Also an introduction to the upcoming large field trial within the city of Bratislava, planned for 2021.
February
Brussels
Meeting with representatives of the European Commission, the European Parliament, The European Economic Senate – presentation of upcoming projects for testing Front Brake Lights in real traffic in SK and DE, preparation of other materials for scientific studies and legislation.
Bratislava
Preparation of the Front Brake Light project and its testing in real traffic, with the participation of all partners and government representatives of Slovakia. Expected start of the project – first half of 2021, with the cooperation of Slovak and foreign universities on project.
October
Successful Presentation oft he Front Brake Light idea to the EVU European Association for Accident Research and Analysis at the 28 th EVU Conference in Barcelona.
July
"FEVR supports all measures, which contribute to reduce the number of death and heavy iniuries in road traffic. There are a lot of good and affordable initiatives, related to human behaviour, infrastructure and law enforcement, but also to technical innovation in the automotive sector. Despite of some discussion I am convinced, that the idea of a Front Brake Light will contribute positively to traffic safety."
Jeannot Mersch, President of FEVR
April
Presentation of the Front Brake Light idea and scientific research results at the Economic Talks Bratislava "Mobility of the Future" by the European Economic Senate under patronage of Ing. Peter Pellegrini, Prime Minister of Slovakia, with contributions of representatives of the ministry of Transport and Construction of the Slovak Republic and of the European Parliament.
September
Parliamentary working breakfast in Brussels on the topic of the Front Brake Light under the patronage of Dr. Dieter-L. Koch, MEP, with representatives of the EU Parliament and the European Commission as well as from other institutions in traffic safety branch like VOD (Road Accidents Victims Aid Germany) and ETSC (European Transport Safety Council)
June
Discussion with Dipl.-Ing. Hans Peter David, DEKRA Dresden e. V., among others on the further clarification of the possibility of type approval in the EU context and recommended illuminance levels
Development of an opinion on the topic "Stress reduction in road traffic"by the introduction of a Front Brake Light (Prof Dr Konrad Reschke, University of Leipzig)
May
Publication of the "Field Study for Testing a Front Brake Light"
April
Letter from the Board of BIRVp to EU Commissioner V. Bulc presenting the idea behind the Front Brake Light together with the results of the studies carried out with reference to the own-initiative report of the European Parliament of 14th November 2017 on saving lives: More Vehicle Safety in the EU (2017/2085 (INI)) with a request to consider this issue in the forthcoming amendment of the General Safety Regulation (EC) No 661/2009
Meeting with Prof. Kurt Bodewig, former Federal Minister of Transport and President of the German Traffic Watch, to present the idea of a Front Brake Light
March
Completion of a brief literature review and empirical study on the psychological effect of the colour green as a targeting signal colour (R. Banse, Keidel and M. Monzel)
Detailed written opinion on the theoretical consideration of the potential for reducing cervical spinal cord / central nervous system injuries in traffic collisions by a Front Brake Light (W. Hell, see Appendix B)
February
Meeting with Dr. Dieter-L. Koch, MEP, for a more detailed definition of the cost / benefit criteria regarding the European Parliament own-initiative report of 14th November 2017 on saving lives: enhancing vehicle safety in the EU (2017/2085 (INI)) including advice on legislative opportunities
Development and completion of the catalogue of possible application situations of the Front Brake Light in collaboration with Dr. Birgit Kollbach, traffic psychologist and driving instructor at the DEKRA Akademie Berlin, as well as Dr. Bernhard F. Reiter, Consultant for Road Traffic Safety
January
Final Report "Field Study for Testing a Front Brake Light at Tegel Airport" (R. Banse, K. Keidel, M. Monzel, B. Kirschbaum, W. Schubert)
Publication of the results of the laboratory study "The Potential Safety Effects of a Frontal Brake Light for Motor Vehicles" in IET Intelligent Transport Systems (author as above) http://ietdl.org/t/3GZs6
Meeting with Dipl. Ing. Jörg Ahlgrimm, President of the European Association for Accident Research and Accident Analysis (EVU), presenting the idea and supporting advice on how it could be promoted at European level
Meeting with Dr. med. Wolfram Hell, LMU Munich and President of the GMTTB Society for Medical and Technical Trauma Mechanics e. V., to discuss the benefits of a Front Brake Light in the context of the accident it- self
November
Press and information event in TXL on the results of the field study under the patronage of Dr. Dieter-L. Koch, MEP
May – September
Implementation of "Field test for testing a Front Brake Light at Tegel Airport"
June
Presentation of the results of the laboratory study in Brussels (Dr. Dieter-L. Koch, MEP, and Mr. Schmidt, EU Commission)
May
Legal opinion on the possibilities of implementing a Front Brake Light in vehicle registration law (Krautscheid et al.)
January
Final Report on the laboratory experiment (Petzoldt et al.)
Publication of the results of the laboratory study (T. Petzoldt, K. Schleinitz, Banse in ZVS Journal for Traffic Safety Issue 1/2017)
December
Information event at the airport Berlin-Tegel (TXL) for the acquisition of the airport and the resident companies to participate in the following field experiment
May
Carrying out laboratory experiment with video material on computer and road survey on the potential safety effect of a Front Brake Light (Petzoldt et al.)